In Tartu, Good Thoughts Turn into Good Deeds
What makes Tartu so attractive for investors and startups? 
Tartu embodies wisdom.

Here you will find one of the best universities in Europe, along with many top-level scientific institutions and research laboratories. Tartu is a center of science and innovation, a place where different fields of research provide mutual support and exchange of useful ideas. For example, in partnership with Bolt, an autonomous driving lab was founded at the University of Tartu with the aim to make Tartu the best city in the world to trial self-driving technologies.

Tartu boasts an excellent climate for business.

The city is compact so all companies are situated close to each other and their staff quickly learn about new urban opportunities and offers. Tartu makes it easy to launch a small or large business solution because the city authorities are always prepared to think along with the entrepreneurs and offer flexible options aimed at ensuring that good concepts and business ideas are rapidly implemented.

Tartu has served as the starting point for several global technological enterprises and developments.

For example, Skeleton Technologies which delivers the best super-battery solutions to Shell and is building new production facilities with Siemens in Germany. The city is home to a strong startup community – in fact, many Japanese corporations and startup ecosystems have attended its flagship event sTARTUp Day.

The youthful atmosphere of Tartu creates the sensation of freedom and endless opportunities as plenty of diverse cultural events take place in Tartu.

The spirit of Tartu is liberal and the city is invariably full of activity and excitement, whatever the season.

Tartu makes environmentally conscious decisions regarding its environment, industry, infrastructure and the health of its citizens.

Various public space projects have been carried out in Tartu in order to improve the urban living environment of all citizens and visitors, reduce the carbon footprint of road users and increase the connection between the locals, visitors and their surroundings. In fact, Tartu is the only Estonian city to participate in the EU's mission '100 climate-neutral and smart cities by 2030' and will continue to move towards climate neutrality.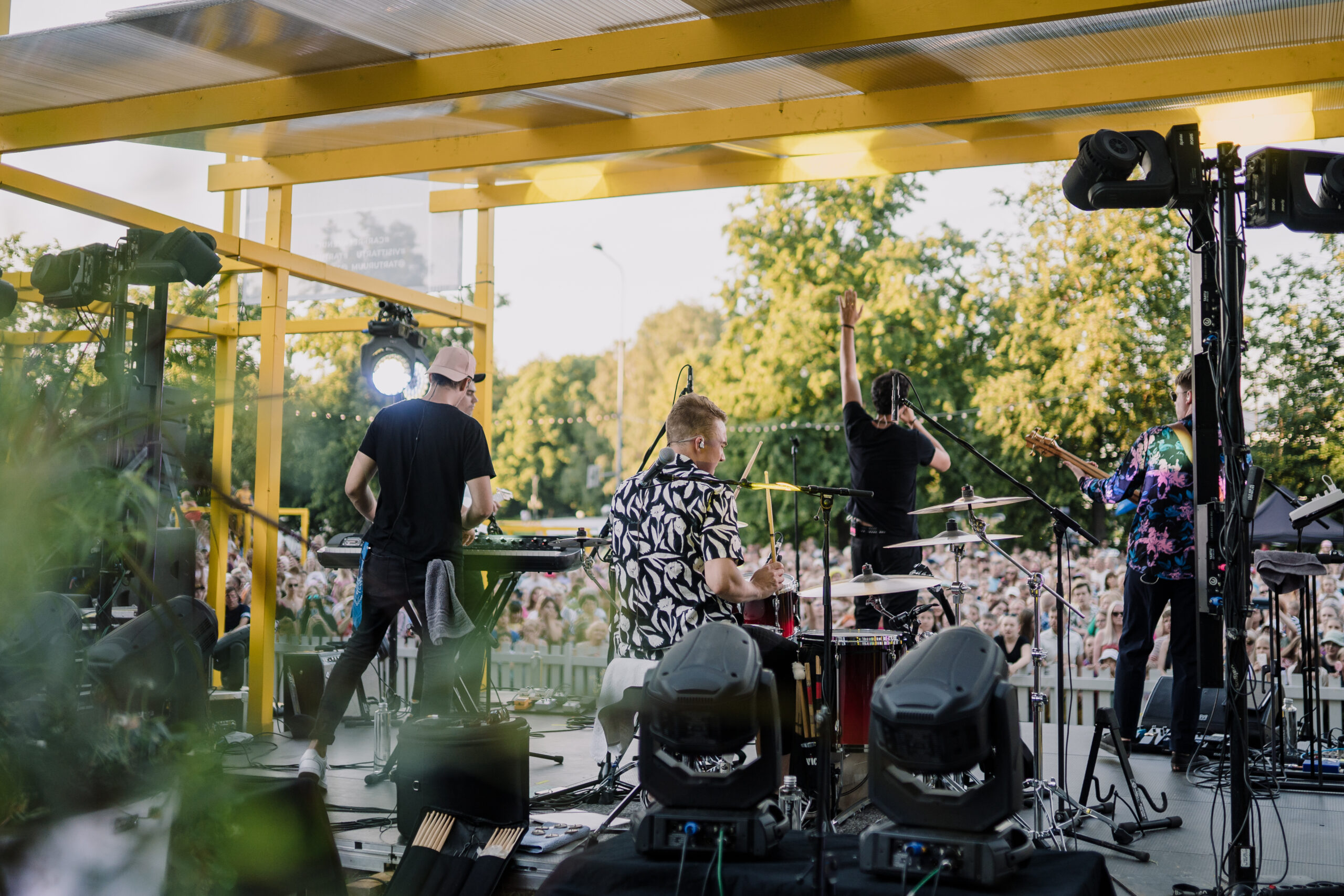 From science to business
The city of Tartu has been smart since 1632 when the University of Tartu, which today is among the top 200 universities in the world, was established. With its 11 institutions of higher education, Tartu gives 60% of the research potential in Estonia. 
Spin-off programme at the University Tartu gives researchers and students a first glimpse of entrepreneurship, offering support for the development of science-based companies. The Centre for Entrepreneurship and Innovation is focusing on research-intensive startups. UniTartu Ventures unlocks the potential of research-based entrepreneurship in Estonia. As a holding and investment company of the University of Tartu, it teams up with early-stage deep tech investors and the University of Tartu linked researchers, startups, and spin-offs.
Tartu Science Park, the first of its kind in the Baltic States, aims to boost startup companies into global businesses. Its S2B Launchpad incubator supports companies until they have had their first client or investment. Tartu Science Park is also working together with the Entrepreneurship and Innovation Centre of the University of Tartu to create a seamless incubation program for deep tech and science-based teams and startups. We work hard so that the first ever Estonian deep tech unicorn would come from Tartu Science Park!
Tartu is also known as a testbed, sharing its data to create new and improved services. And the City Government fully supports and prioritizes research-based entrepreneurship in all its strategic plans. Join the fastest growing sTARTUp-minded ecosystem, be part of the smart research capital of Estonia, or run a pilot project in an open and supportive city. Student community with broad research capacity has proven to bring scientific and technical solutions to businesses to help companies solve any challenges.
Startup-minded e-Estonia
Thanks to first-rate education and ease of doing business, Estonia has the most unicorns per capita in the world. 

There is no shame in failure! Our wisdom is to prepare for failure and learn from it. 

It is very easy to start and run a company in Estonia

–

e-state and e-Residency enable it to be done fully online.

Today, over 3000 e-services are available and 100% public services are accessible online. People can declare taxes, book a doctor's appointment, check their documents and much more online.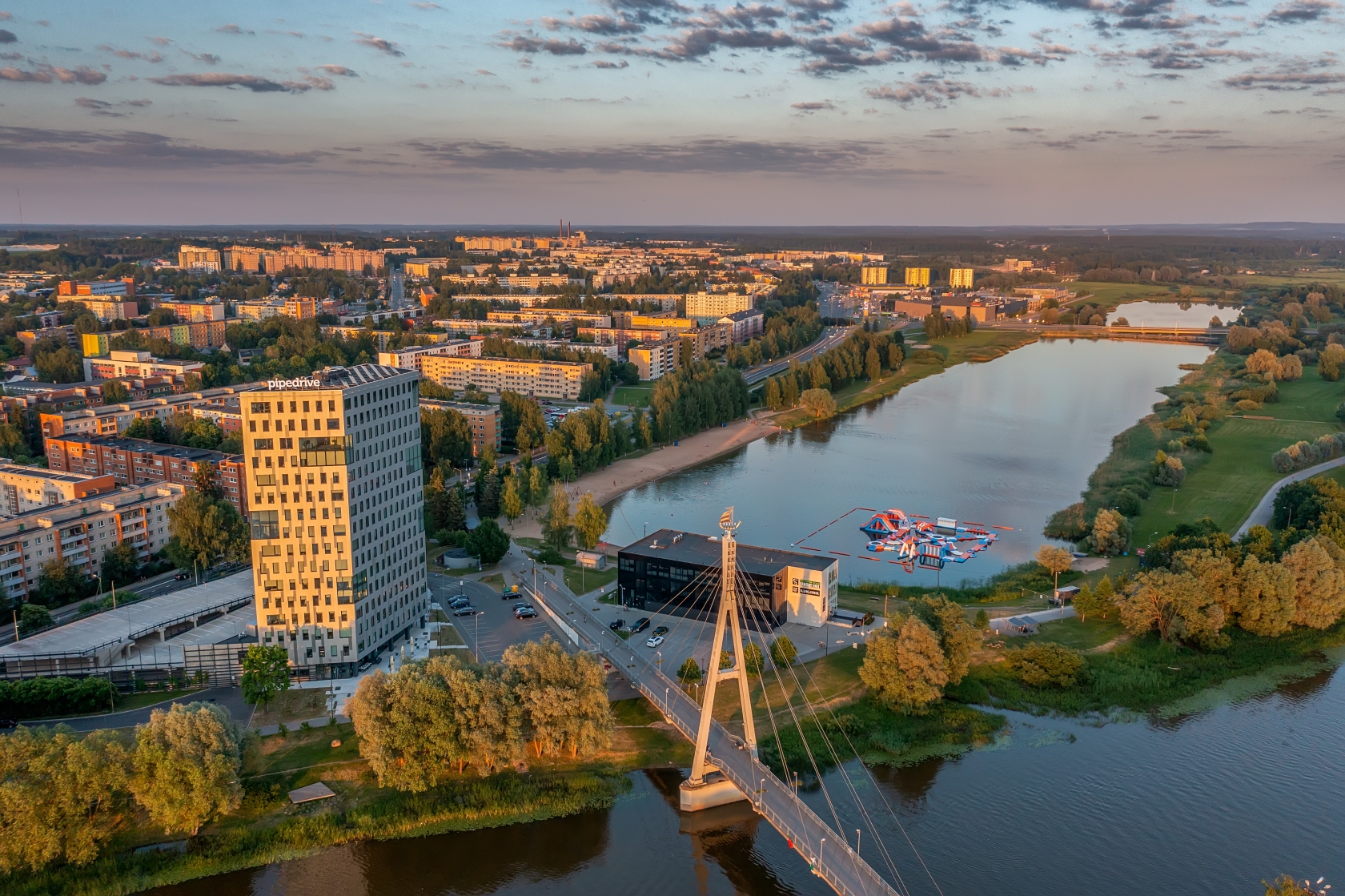 Inspiring quotes to invest in Estonia
"In ten years, Estonia has achieved an excellent position in developing start-ups in IT. Now we are aiming to upscale the creation of innovative international companies based on research done also in other fields. The timing is right and the expert knowledge of the researchers of the University of Tartu is the best intellectual capital for investing."
Heidi Kakko, Chairman of Board at UniTartu Ventures
"Estonia's general technical mindset is the key to the country being a great testbed for smart city solutions. Everyone comes together, adopts the technology and uses it and practices with it."
Carl Pucci, principal at Ovela Group
"Estonian uniqueness comes from the fact that we are willing to share [cyber security] knowledge and national ecosystem with others."
Siim Alatalu, Head of EU CyberNet
"Estonia's experience in building its interoperability solutions is valuable because of the courage to start over again. It is very important for us to learn from what worked and also what didn't work."
Teresa D'Andrea, Director of GC Digital Exchange, Treasury Board of Canada