Tartu Smart Bike Share
Tartu Smart Bike Share has acquired next generation, electric-assisted bikes, which can communicate with a bike-sharing system in real-time. This gives us information about the bike's location, so we can react quickly in case there is a problem. Software installed in the bikes collects statistics about your rides, speed, distances etc.
Smart bikes are an important part of the smart city way of thinking. One of the most important objectives of Tartu City Government is to develop environmentally-friendly mobility. With bike share, we can reduce the number of cars on the road, encourage users to get some physical activity, and maintain a "15 minutes to anywhere" phenomena in Tartu. In addition to the data-based and smartly-planned bike network, using a smart bike is a lifestyle choice valued by citizens and visitors.
In cooperation with Bewegen.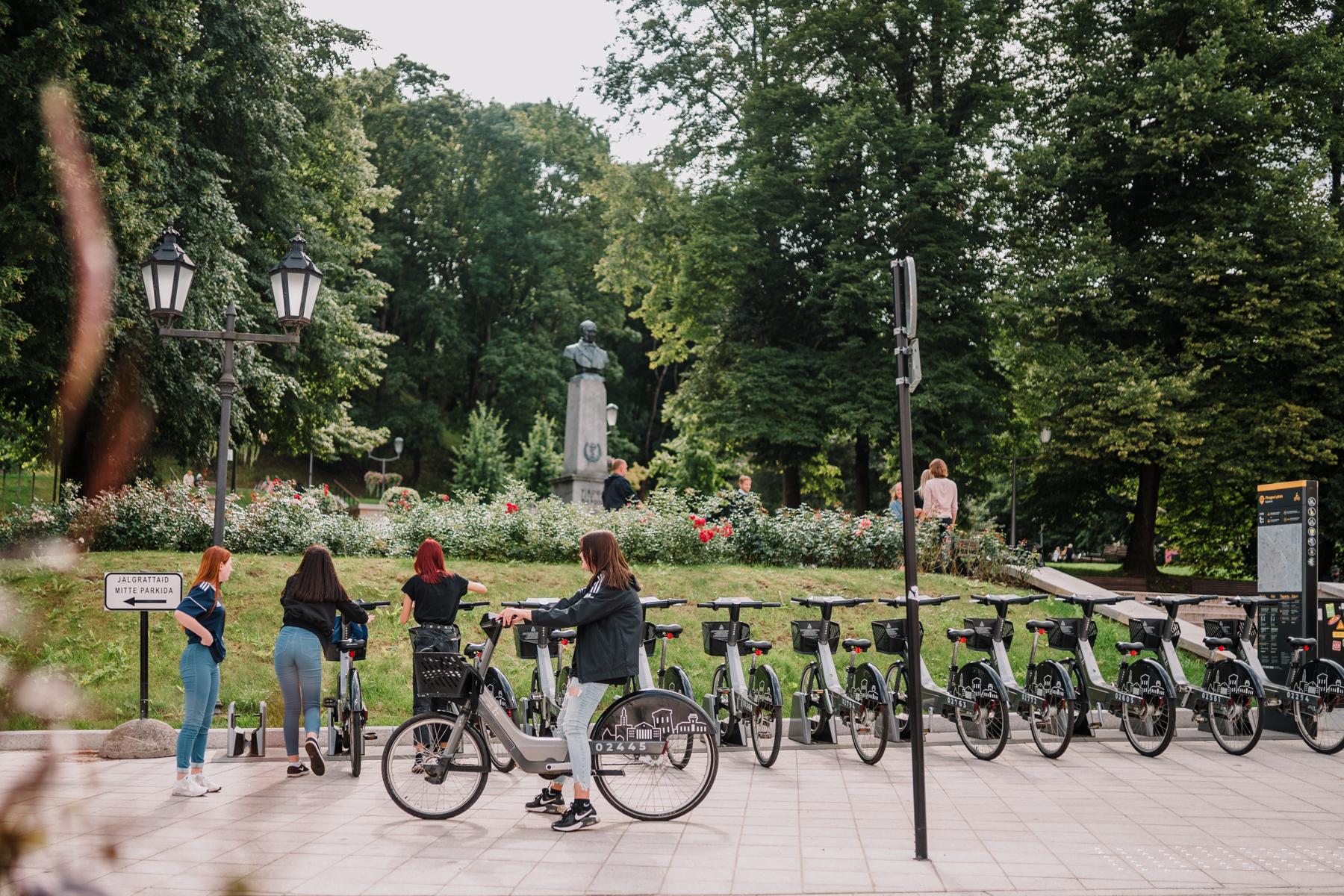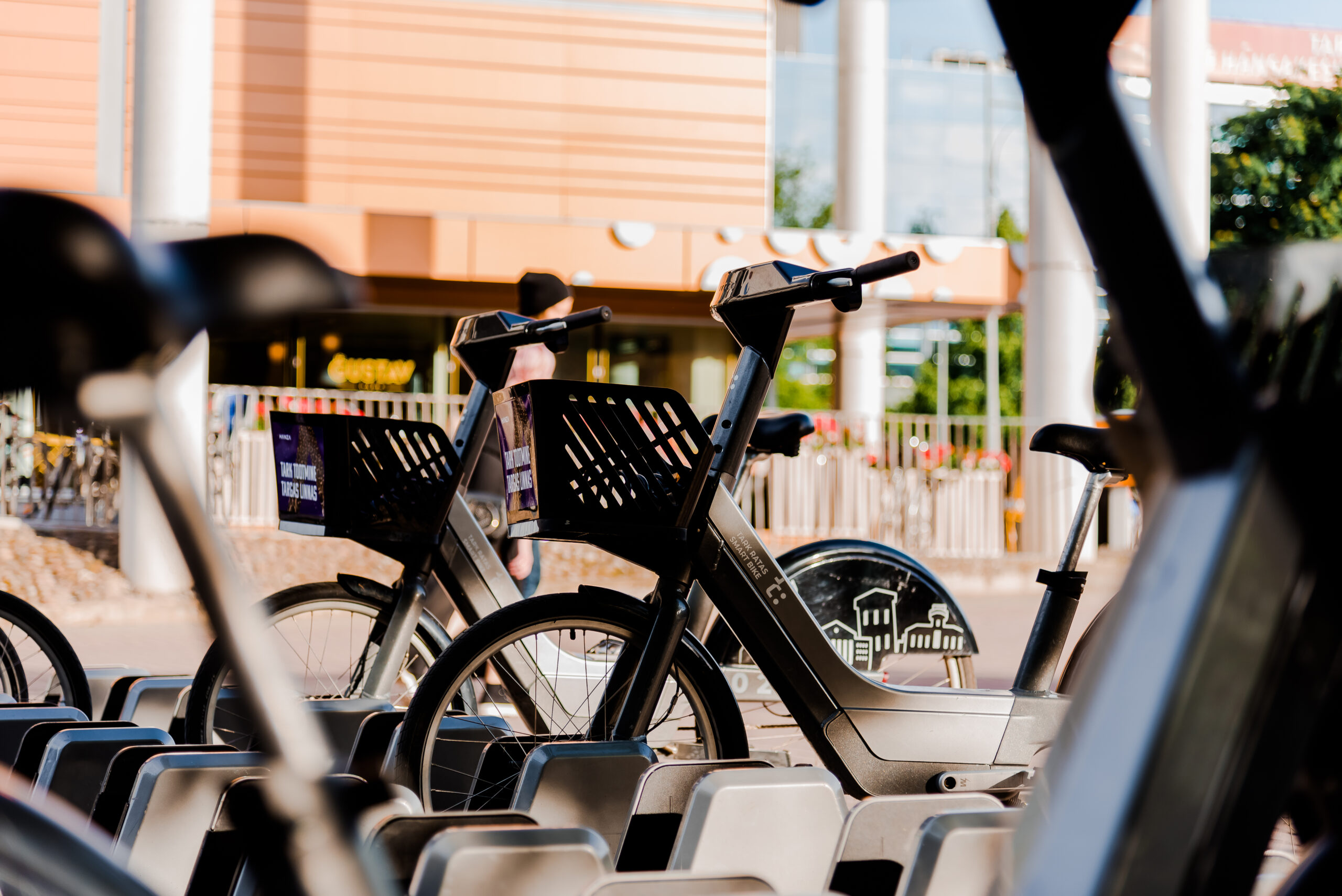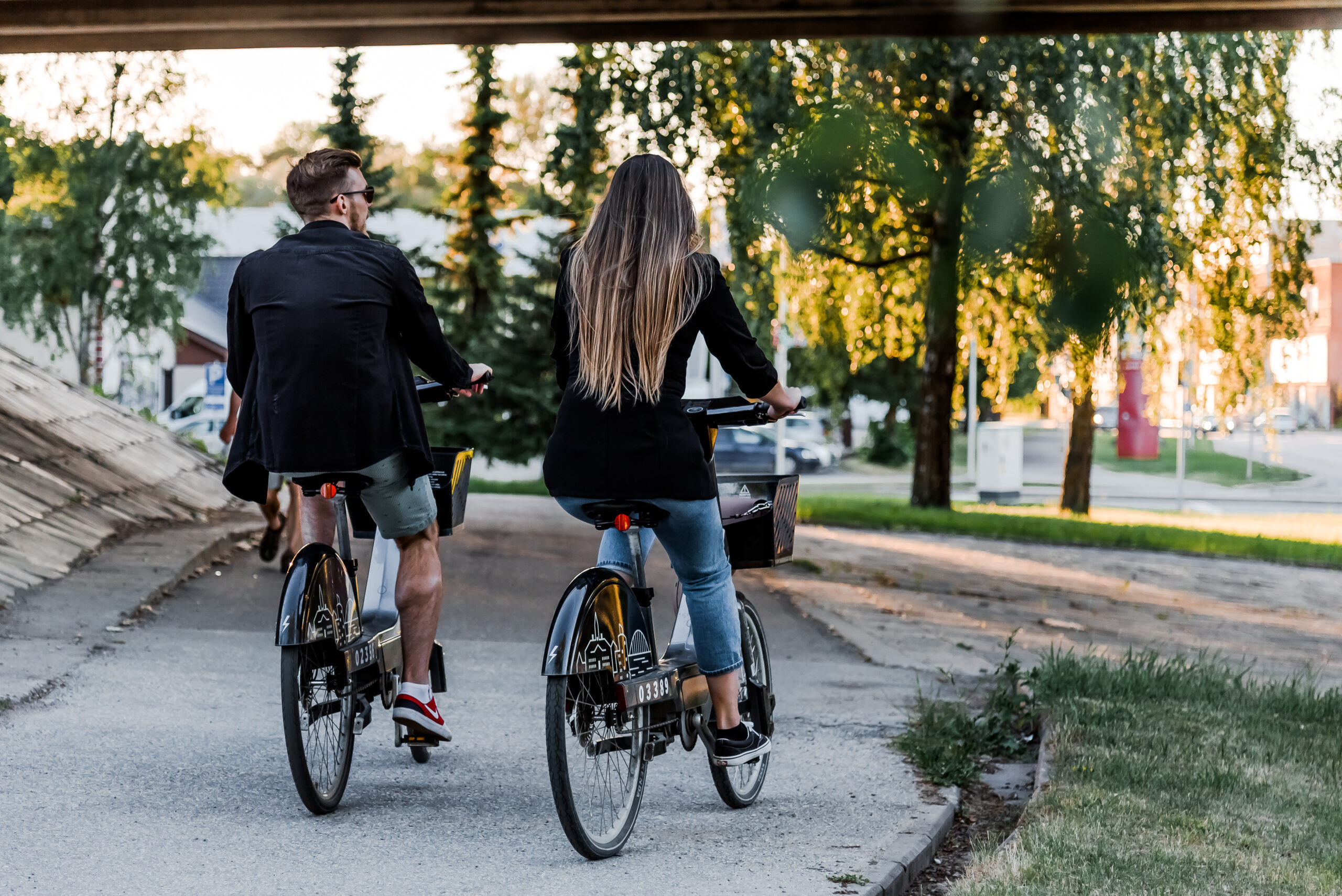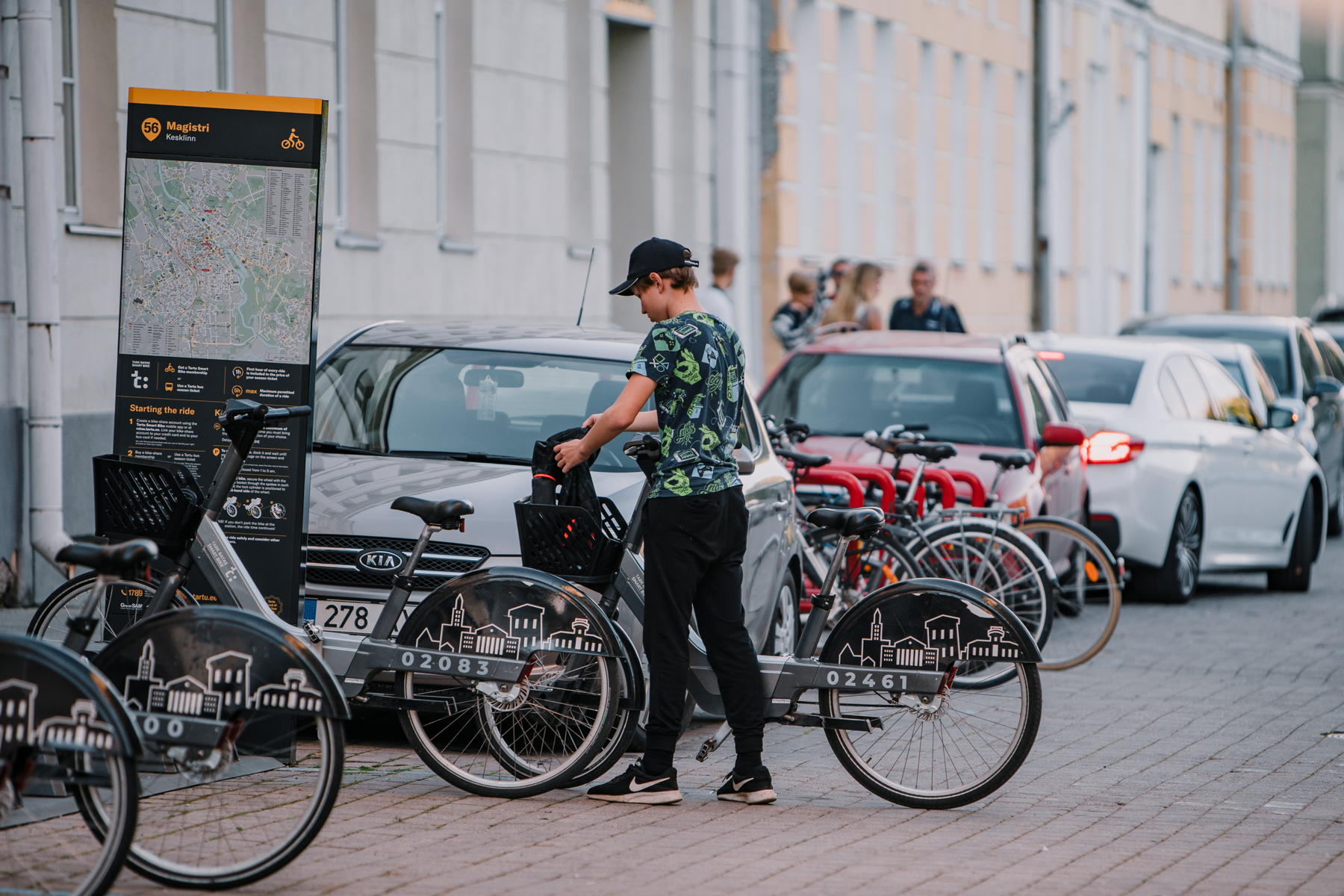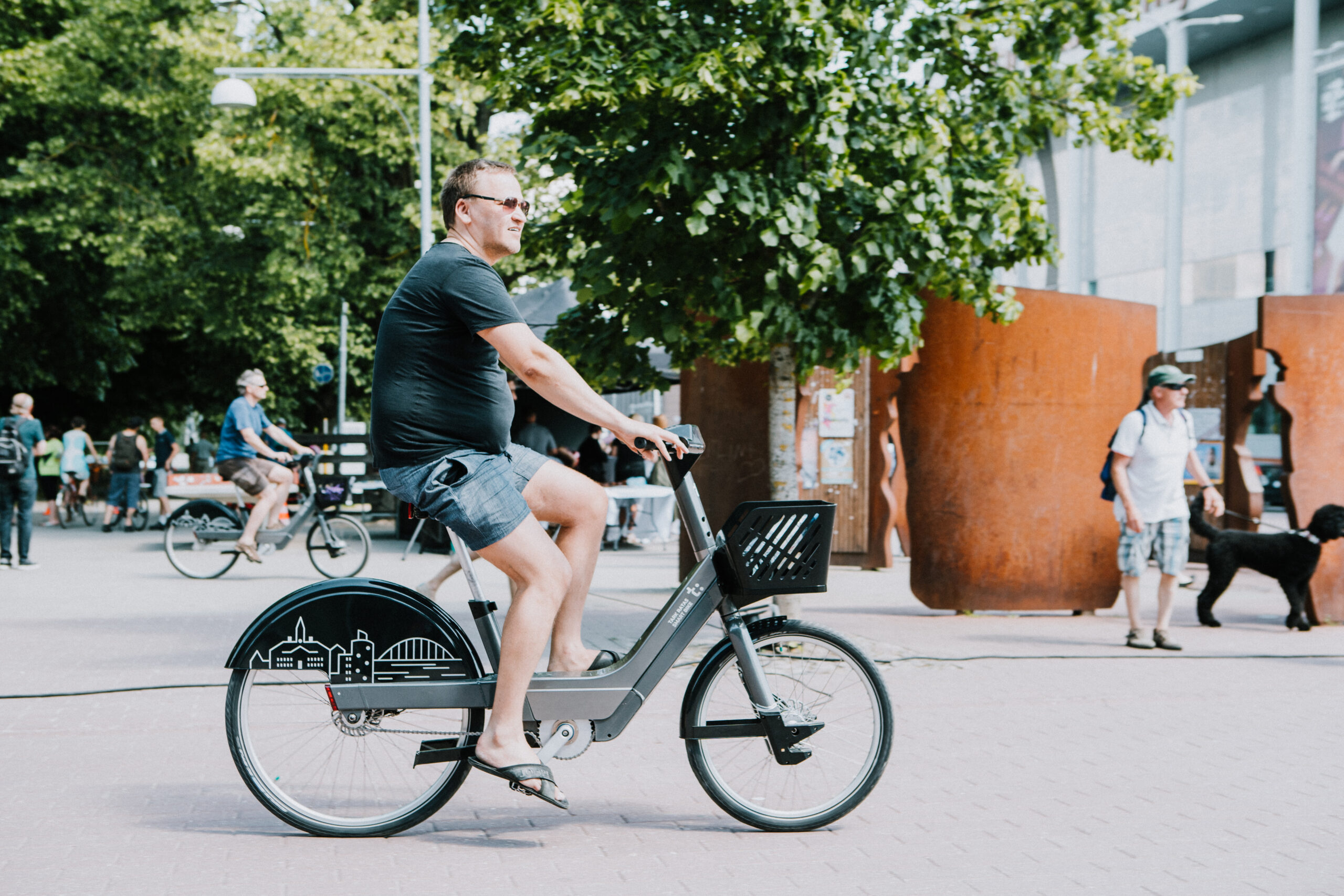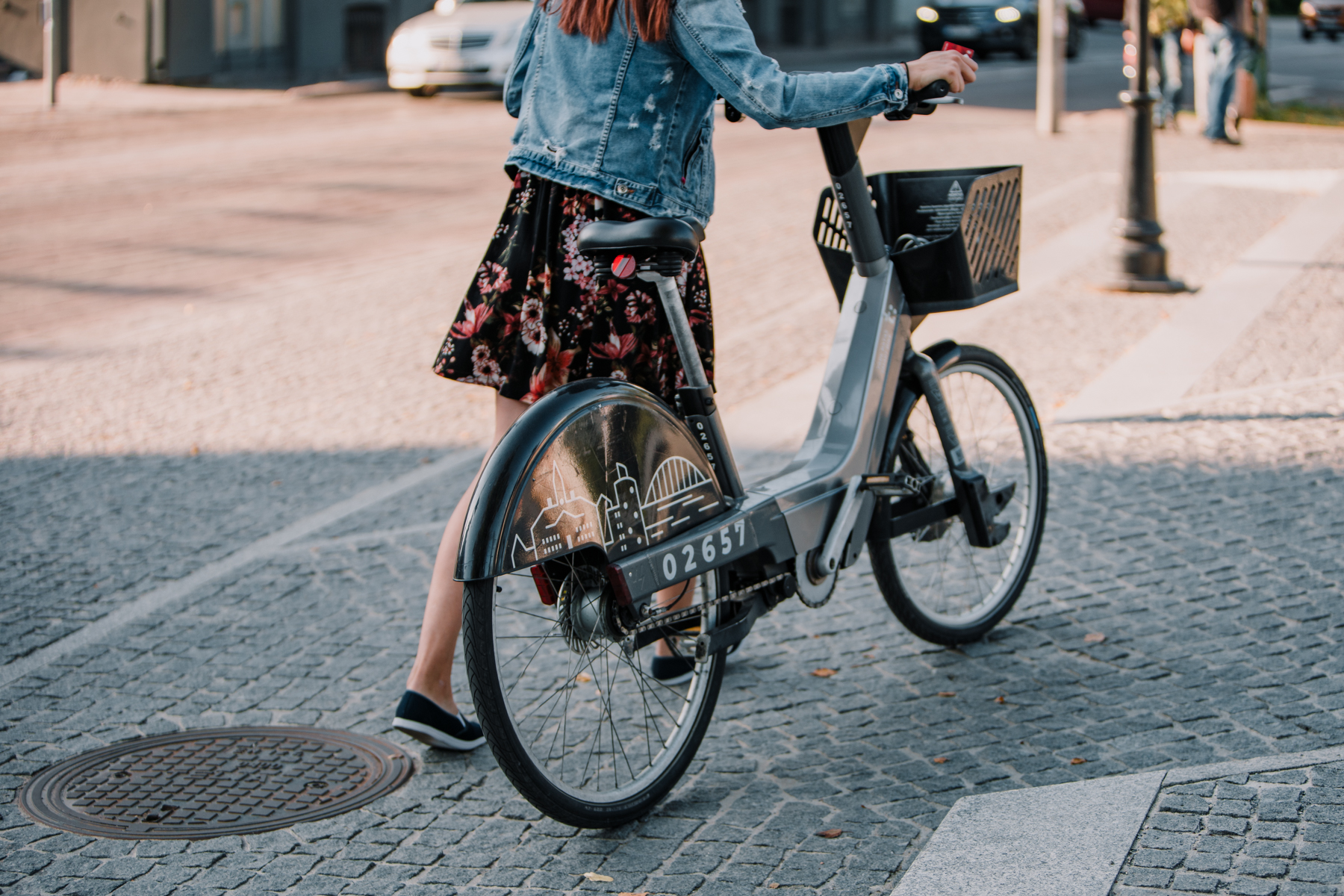 More interesting projects